Opportunities to cultivate resilience:
Embrace challenges as opportunities for growth. When you're facing adversity, practice asking yourself, "What can I learn here?" or "How can I bring meaning to this situation?"
Build a support network of friends, family and healthcare practitioners to reach out to when needed. We're not meant to deal with life's challenges alone.
Practice accepting life's impermanence. Ask yourself, "How can I roll with life's changes?"
Get curious about uncomfortable emotions like disappointment and embarrassment as they arise. Our ability to sit with discomfort builds resilience. Try a meditation in the Calm Emotions Series that resonates with you.
Take good care of your physical body. Drink enough water. Eat foods that make you feel good. Get quality sleep. Install a habit-tracking app to help you make your desired self-care second-nature.
Rather than blaming yourself for what's happening in your life, meet yourself with empathy and compassion.
– Adapted from Calm Intentions Guidebook
Internal Resources:
PEERS: The PEERS program (Practice Enhancement, Engagement, Resilience, & Support) is a trainee-led, structured, longitudinal program aimed at cultivating well-being, resilience, and community among medical trainees.
Center for Stress Resilience and Personal Growth
Positive Medicine Nexus Course
Keeping it Real– an opportunity to hear from Mount Sinai faculty about how they dealt with certain challenges. These events will be  be advertised via email.
Road to Resilience Podcast Series: The podcast series is based on the well-received book Resilience: The Science of Mastering Life's Greatest Challenges, co-authored by Dennis S. Charney, MD and Steven Southwick, MD.
Levy Library Wellness Resources: reading list, videos, podcast suggestions and more
Individual Student Therapy: Wellness Advisors (contact your Faculty Advisor)
Student and Trainee Mental Health: STMH@mssm.edu
External Resources: 
CALM  MOBILE APP:
The Office of Student Affairs has provided all Mount Sinai students with a free, annual subscription to the CALM App. You now have access to this celebrated resource as a tool for guided meditation, sleep stories, music, masterclasses, and more!
Meditations for Frontline Healthcare Workers:
"Healing on the Fly" – James Maskalyk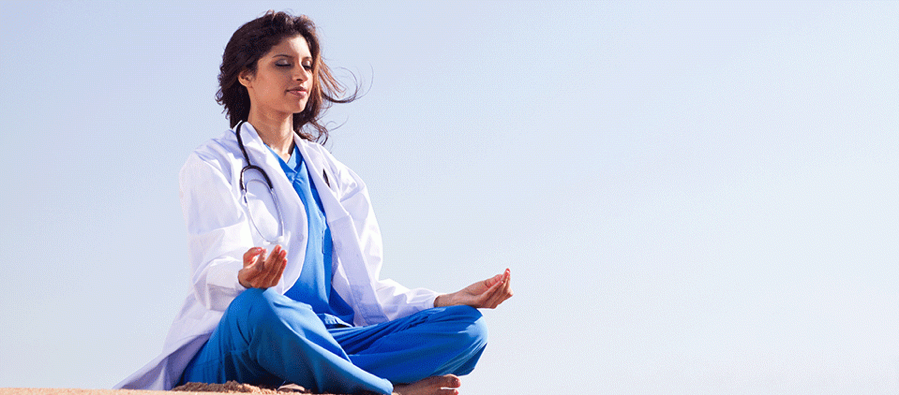 "Renewing Our Commitment to Ourselves" – James Maskalyk

CALM  BLOG: Journals, guidebooks, calendars and more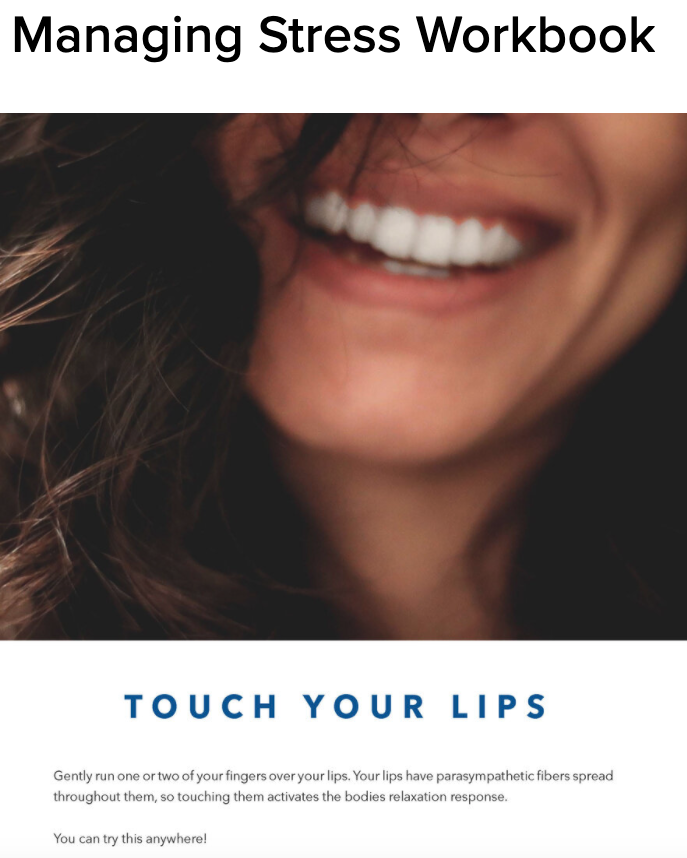 To see the full list, visit: https://www.calm.com/blog/mindfulness-resources