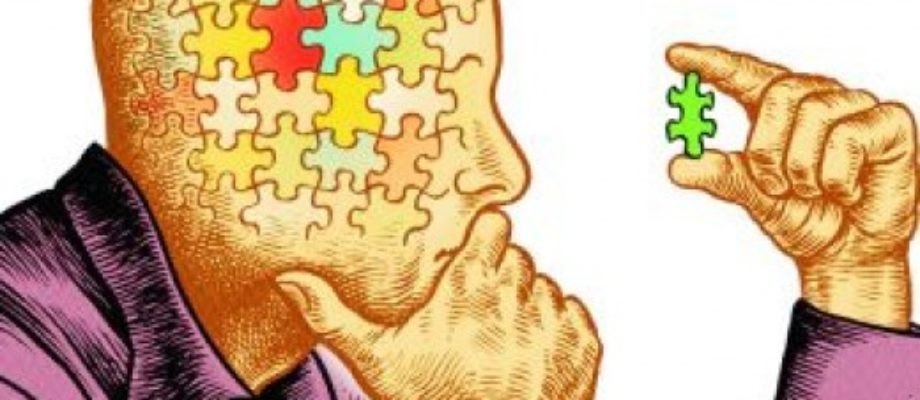 As Medical Students, we often lose ourselves in the labyrinth of impossible demands and expectations that medical school sets for us. It is important to remain grounded in a strong sense of self during this rigorous journey.
The following information is taken from Self-Awareness: The Key to Taking Care of Your Mental Health and Wellbeing
Self-awareness is a form of stepping back and observing your thoughts and feelings as they unfold. It can be as simple as noticing the emotions that you feel when you spend time with certain people or the thoughts that run through your head when you feel scared about trying something new. Or it can be a more complex, layered awareness of how your thoughts feed into your emotions, physical sensations and behaviors. For example, you might notice yourself feeling unmotivated about the day ahead. Your body might feel heavy and your energy low, which might lead you to lay in bed for longer than you intended, which then triggers off thoughts about how stuck you feel and how hard the day ahead is going to be.
Put simply, self-awareness is shining a light on the parts of your internal world that might otherwise get buried down, pushed aside or go unnoticed. Your "internal world" is just psycho-babble for your thoughts, feelings, physical sensations and urges.
Awareness of these aspects of yourself is the first step to change and growth. After all, you can't change what you don't know about.
Here are some important points to keep in mind when cultivating self-awareness:
Self-awareness takes courage
You won't always like what you find and that's okay (and part of the point!)
Taking care of yourself is crucial
Finding contradiction within yourself is normal and human
Be aware of the part of you that doesn't want to be self-aware
Therapy can enhance self-awareness (learn more about ISMMS Student Trainee Mental Health program by following ~ this link ~)
So how do you become more self-aware?
Some of the ways that we can enhance our self awareness are through journaling, meditation, mindfulness, the breath, speaking with people we trust, seeing a therapist, trying new things, through the arts, by paying attention to our dreams, through taking risks, by allowing ourselves to fail, by speaking up and by sitting in stillness.
A simple way to begin practicing self-awareness is by regularly checking and asking yourself:
What am I feeling in my body right now?
What thoughts are running through my mind? What am I saying to myself?
What emotions are around?
What am I wanting to do or what am I doing as a consequence of how I think and feel?
Internal Resources
Mount Sinai Calm

Mount Sinai offers a free subscription to the Calm app. To access your Calm subscription:
a. Download the Calm app from the Apple iTunes store on IOS devices or the
Google Play Store on Android devices.
b. Sign up using your name and Icahn email address. Once you sign up, you
will automatically have access to your subscription!

Words to Live By Nexus course: cultivate self-awareness by participating in the creative writing nexus course! To register for the course:

Log onto Empower
Click "Student Records"
Click "Course Registration"
Click "Add Courses"
Select "Words to live by"
Click on "Schedule" button to right
Your selections will appear on the next screen *NOTE YOU ARE NOT DONE YET!!*
Click the left hand Check Boxes for the courses of your selection, then the "Select/Process" button
"See Detail" on resulting page to see your registration status of your selected courses
Students with Pending Registrations will need to review the conflicts and adjust their registration