Current Directors
Logan Cho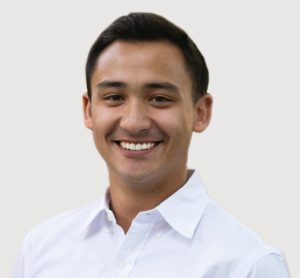 Logan Cho is a second-year medical student at the Icahn School of Medicine at Mount Sinai and is a co-leader of the Health Policy Program. A graduate of Brown University, Logan brings a passion and interest for health policy. He is a contributor for Healthcare Huddle, conducts health policy and healthcare delivery research, has published several opinion pieces, and is active on health policy Twitter. Logan is from Lewisburg, Pennsylvania and credits much of his interest in health policy to his experiences watching Geisinger Health System evolve right in his backyard. 
Lily Cohen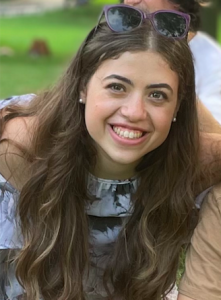 Lily Cohen is a second-year medical student (currently on a scholarly year) with experience in infectious disease epidemiology, pathogen evolution, global health disparities, and science policy (Google Scholar). Outside of school, she collaborates on research with the Viral Emergence (VERENA) consortium and has previously worked with the EcoHealth Alliance, the NIH's Fogarty International Center, and the Office of International Health and Biodefense at the U.S. Department of State. An aspiring public health physician, her current policy interests center on pandemic preparedness, real-time outbreak analysis, and viral ecology. She holds degrees from Brown University (AB) and the University of Cambridge (MPhil). Feel free to email or follow her on twitter @lily_eve_cohen!
David (Dave) Youssef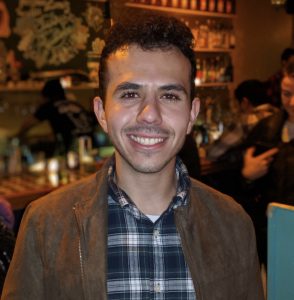 Dave is a second-year medical student at the Icahn School of Medicine at Mount Sinai. He was born and raised in Cleveland, Ohio, and graduated from Ohio State in 2017 where he studied Biomedical and Electrical Engineering. He worked for a year in engineering before deciding to do a post-bac in the NIH IRTA program in Bethesda, Maryland. While at the NIH, Dave was part of the NIH Academy Fellows program where he participated in discussions around the social determinants of health and worked on a group public health outreach project related to PReP access in the Latinx community. Dave's Health Policy interests largely center around equitable access to healthy foods and the connection between lack of access and chronic diseases. Outside of academics, Dave enjoys running, sports, and baking with his sourdough starter.
Former Directors
Jared Dashevsky
Ruhee Shah
Shouri Gottiparthi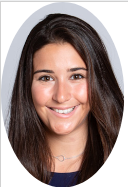 Emily Spiera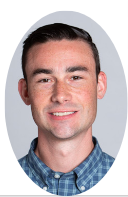 Jacob Morey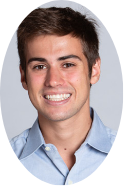 George Mellgard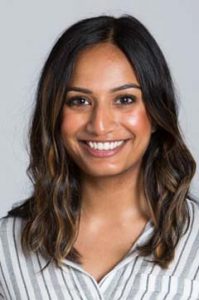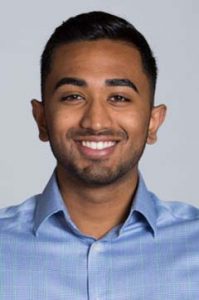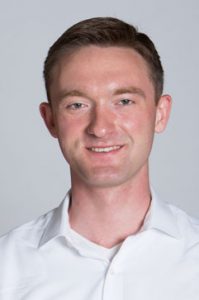 Founders