Faculty Advisors: Dr. Julia Golier, MD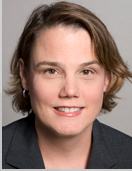 Student Leadership for 2019-2020
Chris Bellaire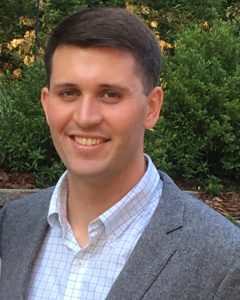 Chris Bellaire is a first year medical student at Mount Sinai.  Chris graduated from Princeton University before serving in the Marine Corps for four years.  After completing his military service, Chris completed a medical postbac year at Columbia University before starting at Mount Sinai.  At the intersection of his experiences in the military and in medicine, Christopher is committed to veterans' health issues and supporting veterans in medicine.
Thomas Fetherston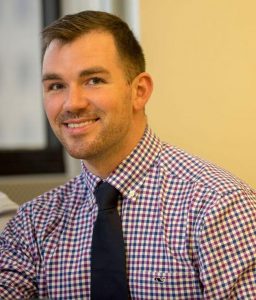 Tom Fetherston is a second-year medical student attending Mount Sinai on an HPSP scholarship. Tom graduated from Penn State in 2017 after serving in the Army as a Combat Medic for nine years, having deployed to Afghanistan and participated in several international training missions. Tom has been a longtime advocate for veteran health programs and continues to seek out opportunities to connect military and civilian medicine.
Ivonne Cruz: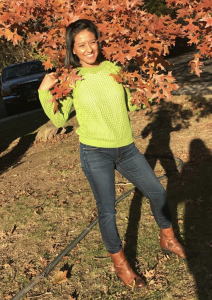 Ivonne is our representative at the Department of Veterans Affairs.  She graduated from Queens College with a Neuroscience degree, and obtained her Masters in Basic Medical Science from New York Medical College.