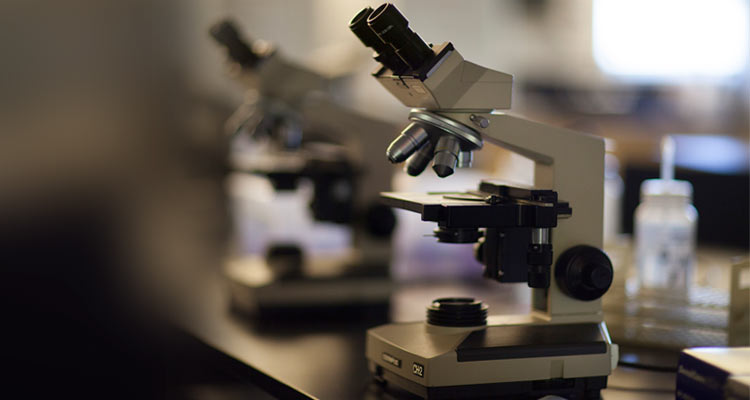 Over the years, representatives to Student Council have compiled some resources on how to successfully obtain NIH/NRSA funding for F31/F30 fellowships (for PhD and MD/PhD students) or Medical Student Research Office funding (for MD students).
According to students, one of the most valuable resources is a complete application from a prior successful submission. We're working on how to create a centralized resource for sharing these (perhaps at studentfiles.mssm.edu), but in the meanwhile, you should consult older classmates in your program, your PI, and your MTA directors for past applications that are similar to yours.
Student Panel Video
In 2012, Jay Pendse (MD/PhD Class of 2015) organized a student panel from the graduate school that discussed recent experiences with applying for F31/F30 funding.
Guide to Starting an F31/F30
Jay also wrote a student-to-student guide to writing an F31/F30 (PDF), based on personal interviews with numerous F31/F30 award recipients. There are three sections — a general FAQ, tips for getting started, and specific tips for certain sections of the application. He also provided the following addenda:
Every NIH institute now has F31/F30s, which wasn't true at the time the guide was written. To verify participating institutes, check the RFAs for F31's and F30's.
The part about not relying on old applications too much is true

, but applications from the last couple years are in the new format so the warning only applies to older (longer format) applications.

Get your hands on a complete application (with all the sections, even the more administrative) from a previous applicant who will be around to answer questions about the sections if needed.

Advice: spend extra time on your "NIH biosketch" (CV), using the NIH's format, and go over it with a mentor.

It's been suggested that PIs' past success is a factor in selecting these awards, and this may even be a consideration for you in choosing a lab.
Guide to Applying for Scholarly Year
Last updated February 2013.
Are you interested in taking scholarly time off from medical school?  The following is a quick guide, written by Jay Pendse and Cindy Ko and based on information and advice from students who did scholarly year programs in 2010–2011 and 2011–2012, with input from Karen Zier and Dale Fuller.
Typically med students do a scholarly year between third- and fourth-year. Between second- and third-year is not unheard-of. You should start thinking about and researching programs you are interested in as early as possible. By July or August of the year before your scholarly year is great; by September or October you should have an idea of which programs you are interested in applying to and what field/type of research you want to do. A lot of applications are due in December and January, and some are even earlier than that.
There are basically three tracks:
A degree-granting program, usually a one-year MPH or MS.
A bench or clinical research project, at Mount Sinai or elsewhere.
A global health project.
Degree-granting programs are largely stand-alone, and depend mostly on the outside institution (rather than Mount Sinai or our Medical Student Research Office).
Programs of type (2) and (3) require the student to ensure guarantee of funding for the research year. Basically there are three ways to do this:
A fellowship.
Funding from a department.
Self-funded.
In most cases, the ideal scenario is to get a fellowship. This looks good on your CV and, often, also features a good training/mentorship structure. Departmental funding may or may not be available depending on what department you're working in. Self-funding should probably be a last resort, but be aware of the option, especially if you're really committed to doing a research year.
For a full set of Scholarly Year guidelines and application materials, visit the MSRO website.