Dr. Nelson is an Associate Professor of Emergency Medicine and the Director of the Emergency Medicine Ultrasound Division. He is chief editor of the ultrasound education website, www.SinaiEM.us. He is coauthor of the Manual of Emergency and Critical Care Ultrasound as well as the Emergency Medicine Oral Board Review Illustrated (Cambridge University Press). He serves on the Board of Directors of the World Interactive Network Focused on Critical Ultrasound (WINFOCUS) and as Chair of the American Institute of Ultrasound in Medicine's Point of Care Community of Practice. He is a member of the national faculty of the American College of Chest Physicians' ultrasonography course, as well as The Difficulty Airway Course. He is active in the American College of Emergency Physicians (ACEP)'s Ultrasound Section and was among the authors of ACEP's 2008 Emergency Ultrasound Guidelines.
Dr. Nelson has lectured throughout the world on the use of point-of-care ultrasound to aid medical decision-making and improve patient safety. His research interests include ultrasound and medical education. Dr. Nelson is a receipient of ACEP's National Faculty Teaching Award and the 2014 SAEM Ultrasound Faculty Education Award.  He is a Master Educator level member of Mount Sinai's Institute for Medical Education.
Student Steering Committee for 2015-2016
Co-Presidents: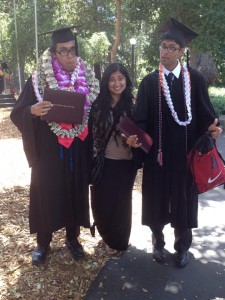 Sukrit Narula '19 — Sukrit is a medical student at the Icahn School of Medicine at Mount Sinai. His interest in ultrasound stems from research he's done building on top of sonographic findings for automated diagnostic systems. When he's not doing school type things, you can find him playing FIFA with his roommates.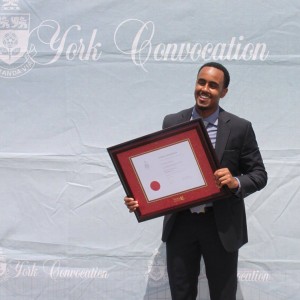 Yonathan Debessai '19 — Yonathan is a medical student at the Icahn School of Medicine at Mount Sinai. He recently finished his degree (with Honors) in Kinesiology and Health Science, and as a result has developed an extensive interest in bio-mechanics and the implications of imaging in assessing related pathologies. When not doing school type things, he is losing to Sukrit (see above) in NBA 2K.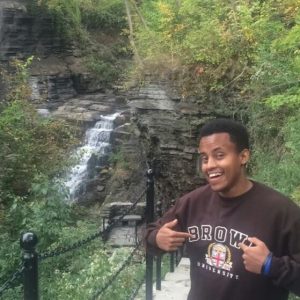 Samuel Kebede '19 — Samuel is a medical student at Icahn School of Medicine at Mount Sinai. He studied Public Health at Johns Hopkins. He is interested in not only developing his ultrasound examination skills but to also be part of efforts to incorporate ultrasounds in medical school education. When not doing school type things, he's beating both Sukrit and Yonathan in Fifa and in life (Editor's note: Cannot ensure validity of this statement).