WELCOME TO OUR WEBSITE
The MedStart Enrichment Program at the Icahn School of Medicine at Mount Sinai is designed for middle-school students (6th-8th grade) who are interested in science and medicine or who would benefit from a more interactive approach to learning.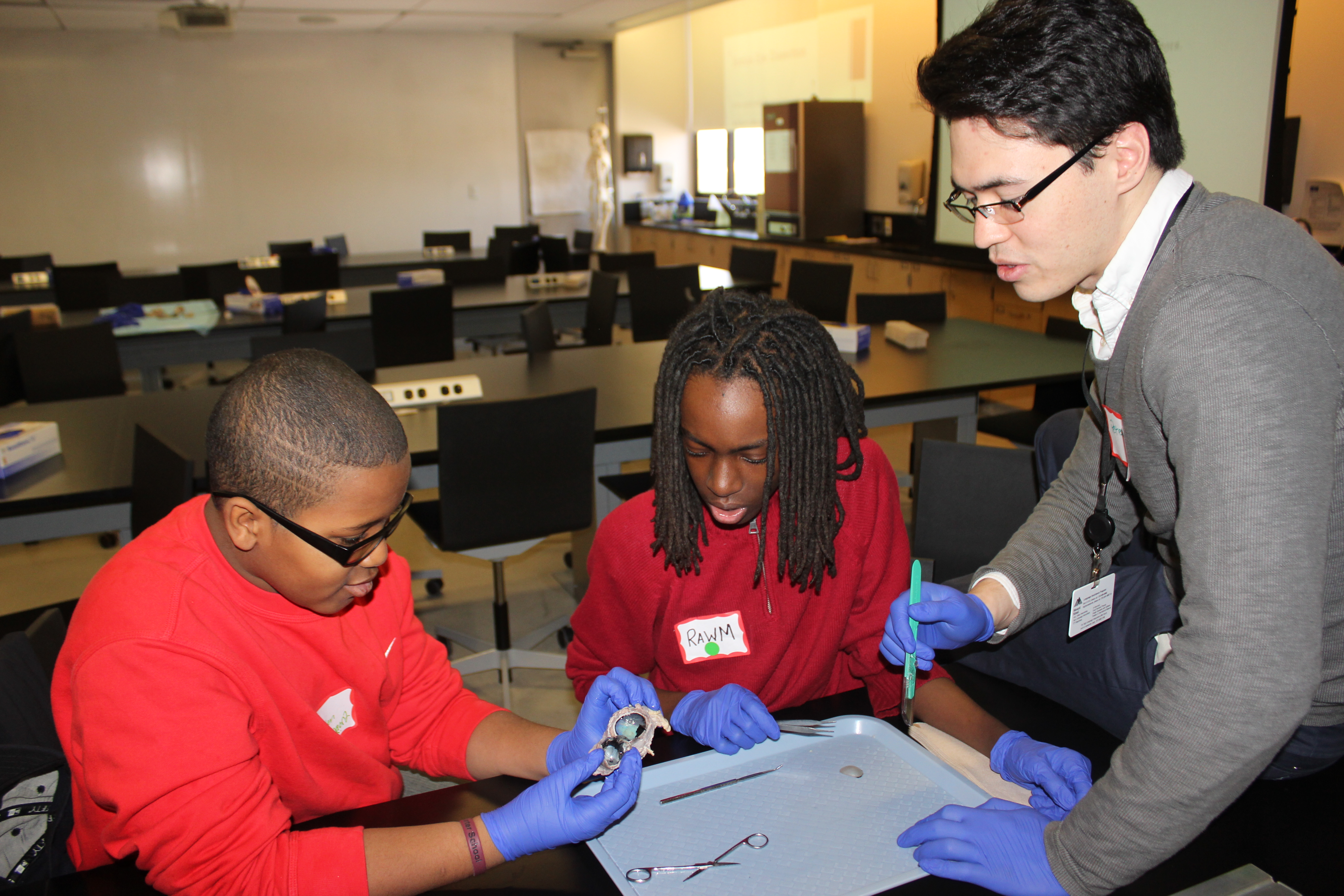 Medical student Peter Ting teaches our students about the anatomy of the eye!
Through our camps, led entirely by medical students, our goal is to inspire students of all background to pursue careers in science and medicine.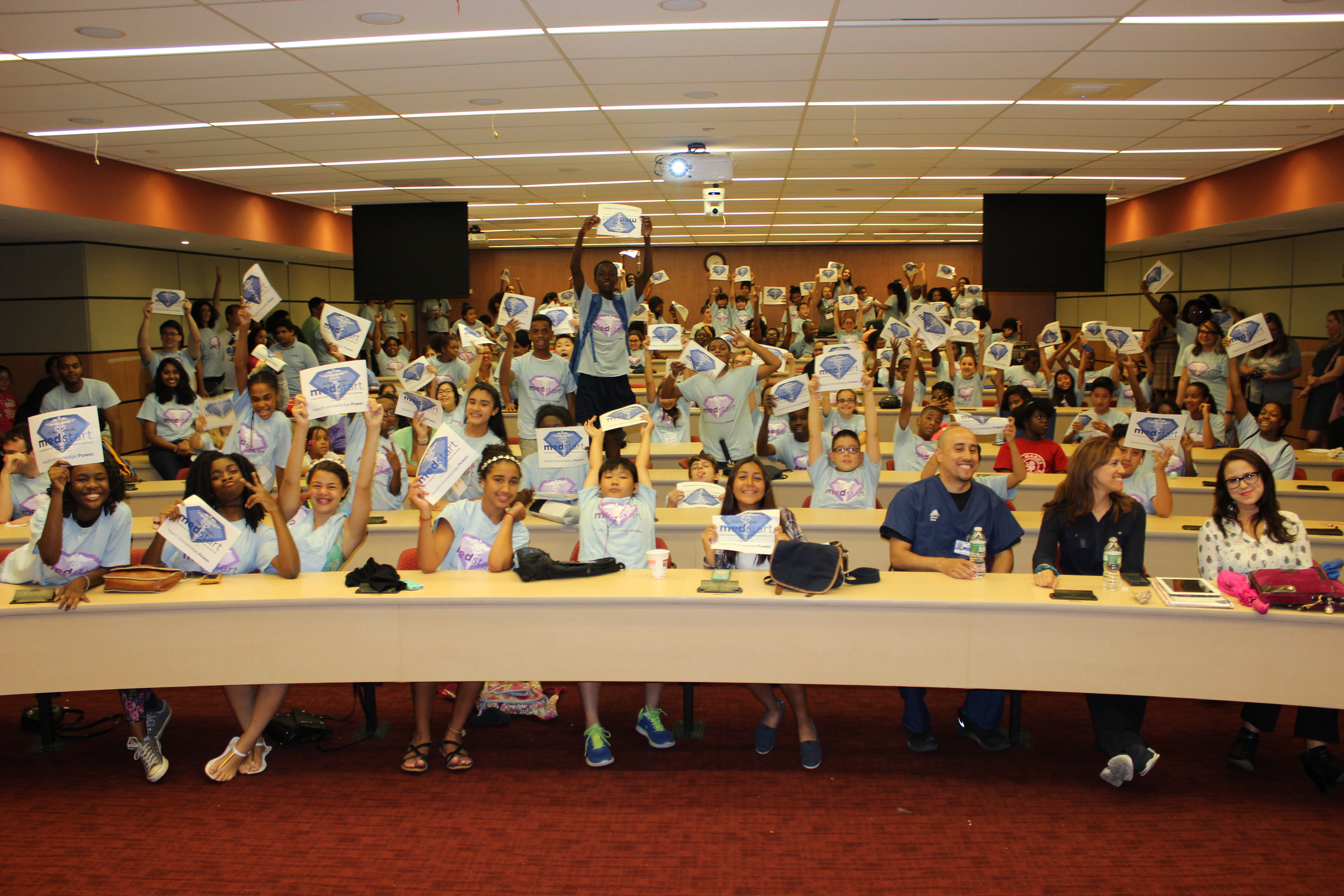 Med-Start Graduating Class of 2015!!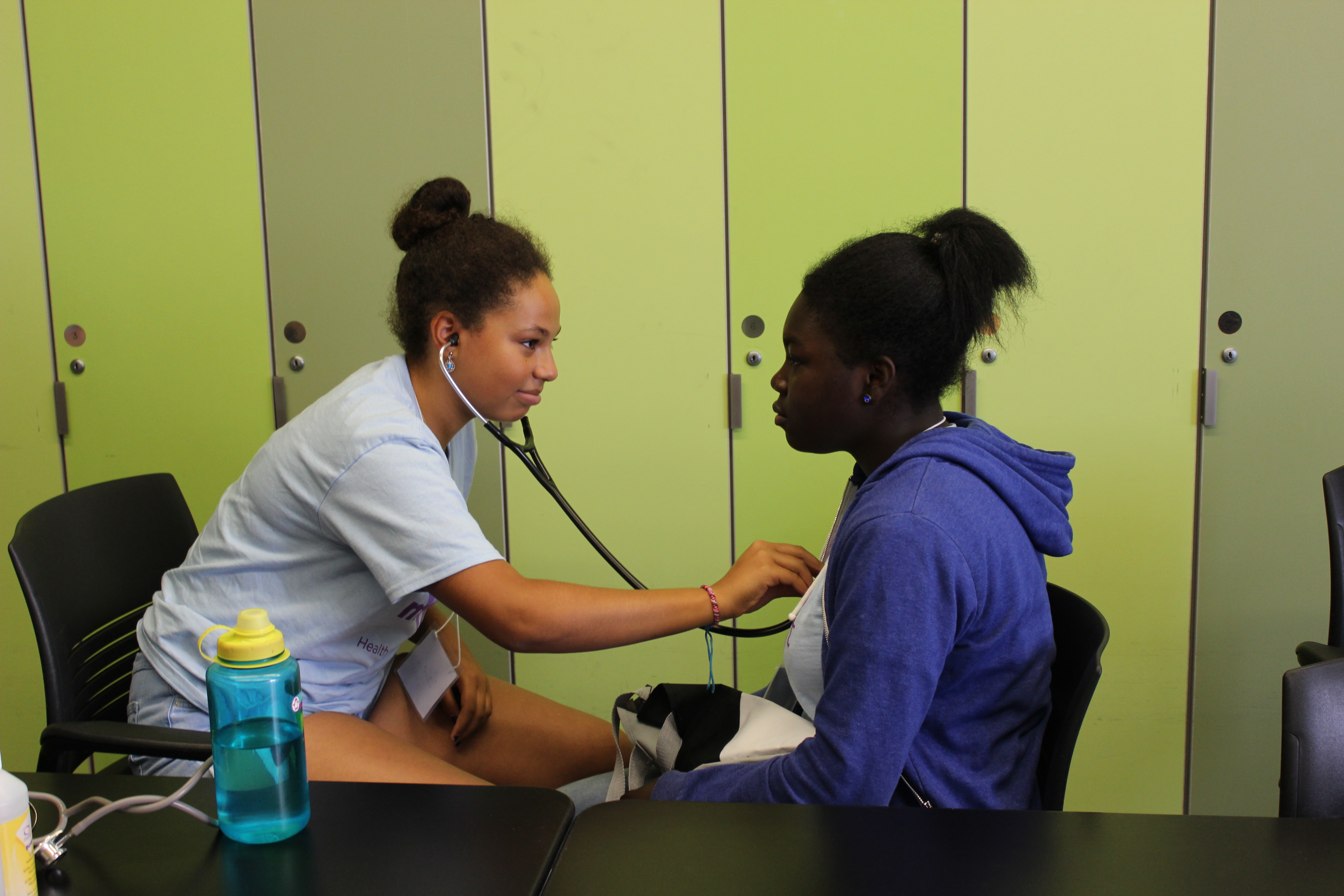 Our students learn how to listen to each other's hearts!