Medical Mandarin provides a place for students to learn and practice medical Mandarin through formal classes, structured conversation, and community service events. Class content reinforces history taking and physical exam skills.
We speak with physicians who practice in both English and Mandarin speaking communities in order to obtain their perspectives on the challenges of working with these populations. We organize events with the goal of interacting with and educating the local Mandarin-speaking community about healthcare issues.
Medical Mandarin is proudly funded and supported by the Chinese American Medical Society and the ISMMS Student Council.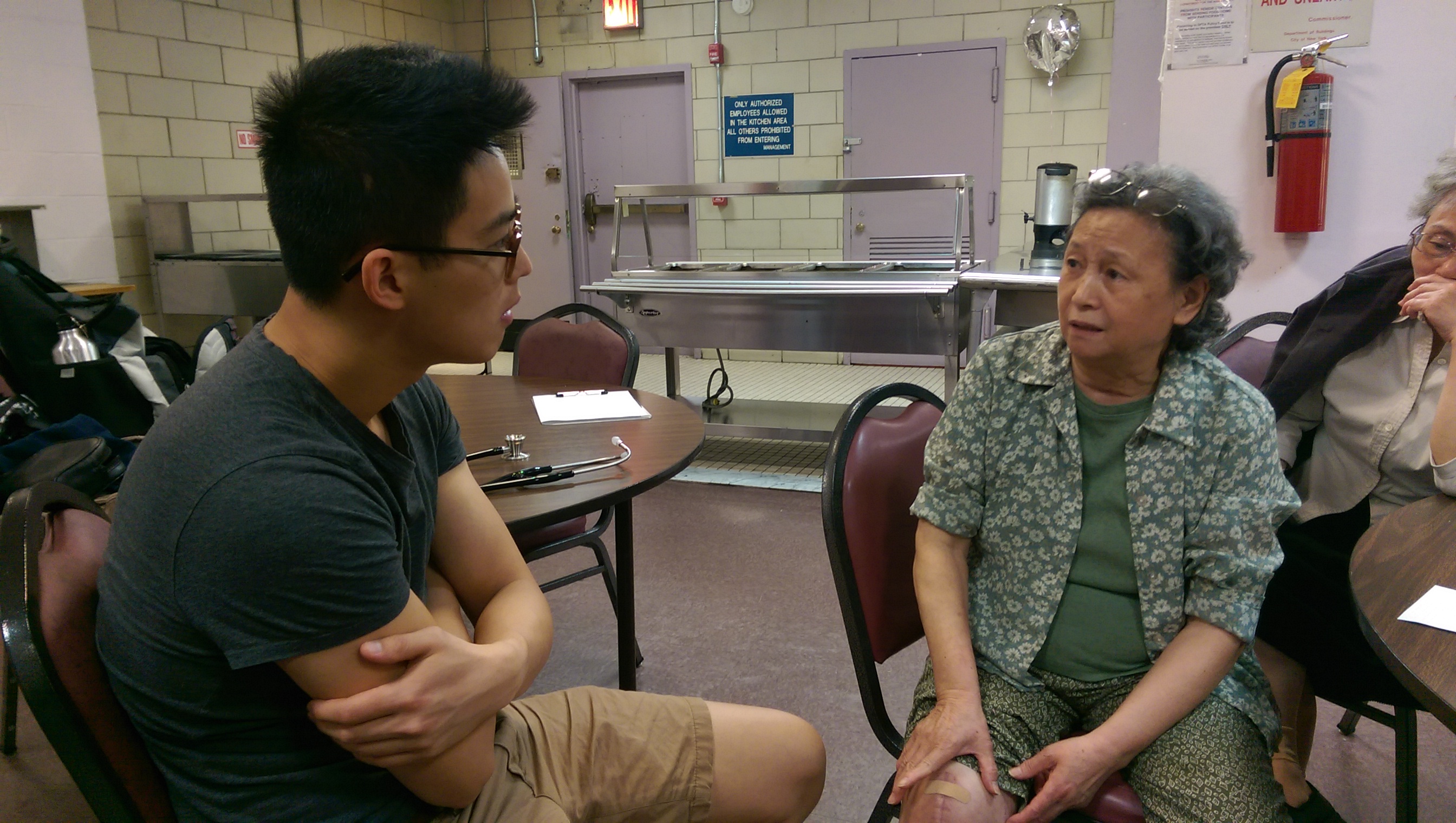 Do you want to get involved? On this website, you can check out our events, find out how to contact us, or learn about our current leadership!