We're a group of students and residents from different Christian backgrounds exploring how faith plays into medical practice. We organize campus events about twice a term as well as have fellowship meetings twice a week.
We meet Tuesdays 8-9pm in Aron Hall Lounge for fellowship, where we discuss issues relating to faith and ethics and engage in bible study. Contact mountsinaicf@gmail.com for details.
All are welcome!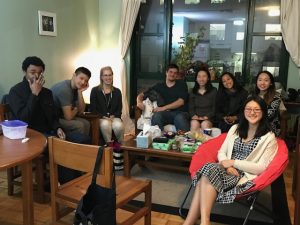 February 2018 update – we are in the process of establishing a student/alumni network as well as a faculty network! Stay tuned. We will roll out Google forms to sign up this semester.