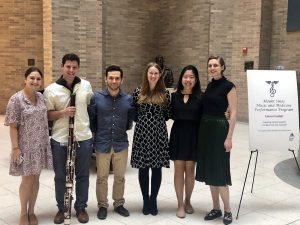 The Mount Sinai Music and Medicine Club is a student group that serves as a hub for all things music-related at Sinai and around NYC!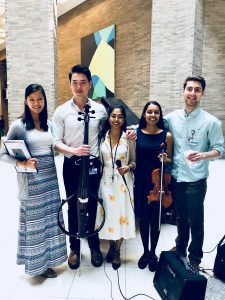 Our mission is to connect Sinai students, faculty, and staff with opportunities to listen to, perform, and learn about music and its intersection with medicine through lectures, concerts, and social outings.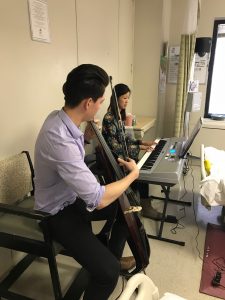 We perform monthly in the Guggenheim Atrium (5th Avenue Lobby), bring in musicians to play in the hospital, and offer opportunities to play for patients.
Stay tuned as we continue to build our community!