The Muslim Students Association at Mount Sinai proudly serves a diverse student body of medical and graduate students and faculty in the greater Mount Sinai community. We seek to provide a welcoming space for facilitating faith practices and learning more about Islam. All students are welcome to participate in Sinai MSA events and activities.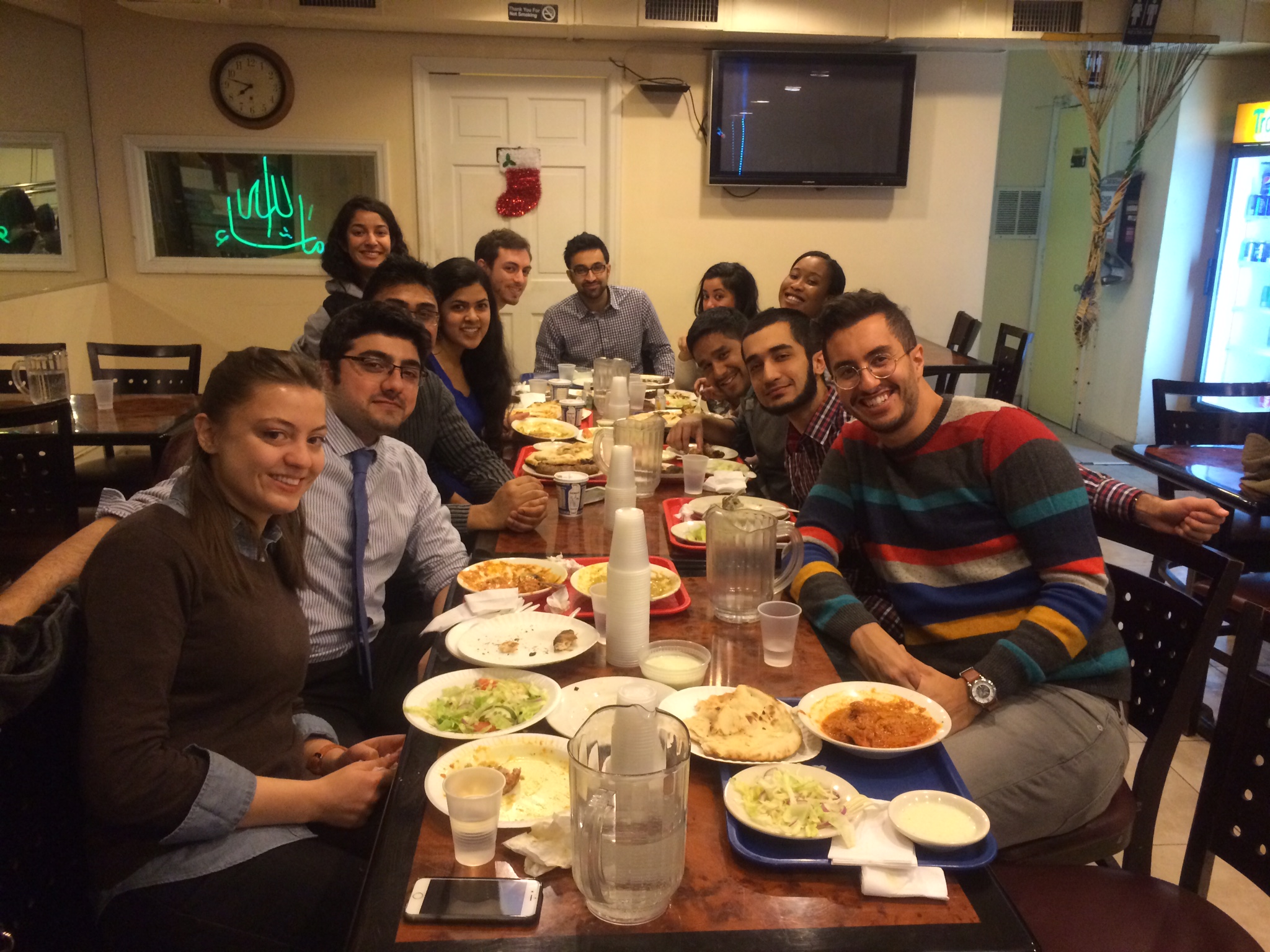 Sinai MSA comprises a dedicated group of students  committed to offering services for our community, including Ramadan/Iftar dinners, Friday (Jumma) prayer, interfaith panels, and social events
Do you want to get involved? On this website, you can check out our events, find out how to contact us, or learn about our current leadership!