This is a non-informative website built as a demonstration of WebCommons.
The Website Interest Group is an organization founded in 2015, passionately dedicated to the creation of better websites for medical students, by medical students.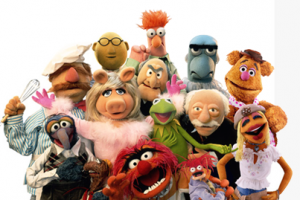 Last year, we made over a hundred websites, and we're just getting started. Paul Farmer came and gave a talk. In his talk, he mentioned that we make some of the best websites he'd ever seen.
Do you want to get involved? Take a look at our current projects!