YES identifies young leaders from low-income communities and equips them with the resources, support, and academic skills required for success through high school, college, and their careers. YES at Mount Sinai is a student run organization which is dedicated to designing and running educational activities for YES Saturday Sessions and offering mentoring resources for scholars.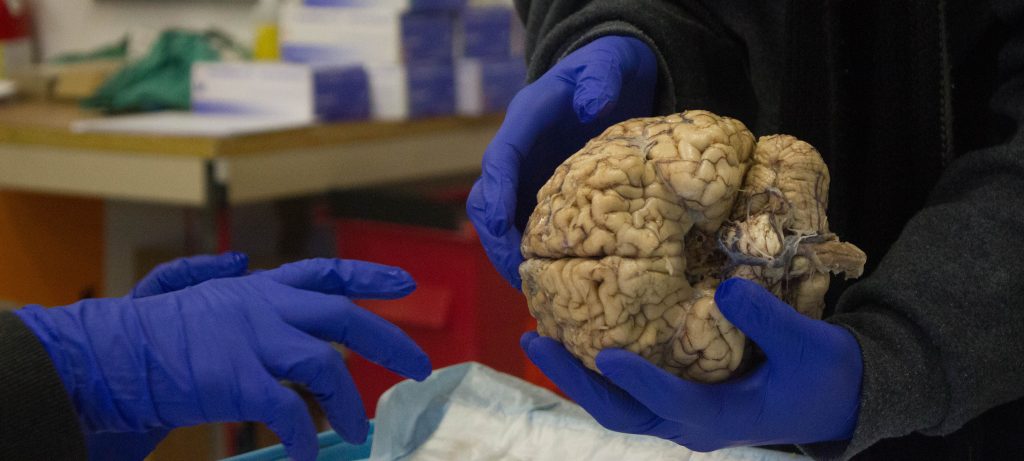 This past year our volunteers led engaging Saturday Sessions such as: an art history field trip to the MET, an engineering lesson focused on novel drug-delivery designs, and cyanotyping in Morningside Park. We would love your energy and creativity to help lead these Sinai-driven events in the future!
Do you want to get involved? Check out our contact information or learn more about the YES organization at the official YES address.