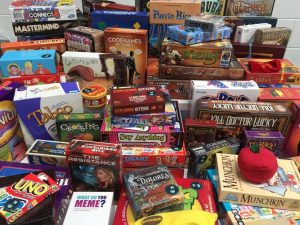 We'd love to hear from you! Are there any new games you'd like to try?  Think we should add something to our collection?  Contact us with your questions, comments and suggestions.
Please email all questions to sinaitabletop.mssm@gmail.com. We have a mailing list where we update members on events; please let us know if you'd like to be added.
We also have a Facebook page, and consider following us on Wix!