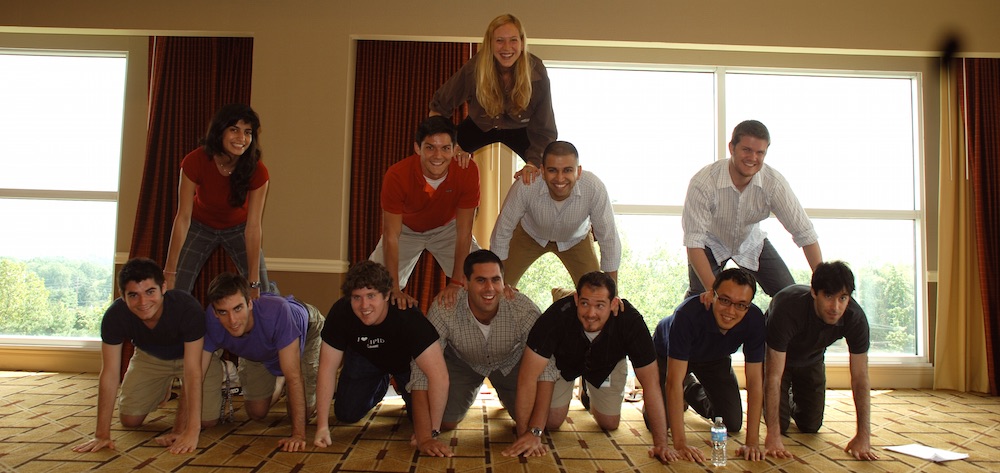 Want to get involved in contributing content? Please contact the content editor Andrew McKenzie, with your idea for a story and to get a login account for adding posts.
You can reach the Mount Sinai MSTP at:
Mount Sinai MD/PhD Program
One Gustave L. Levy Place, Box 1022
New York, NY 10029-6574
Tel: 212-241-6972
Fax: 212-241-0651
For questions specifically about admissions to the Sinai MSTP, please contact the Admissions Office at (212) 241-6696 or by email.