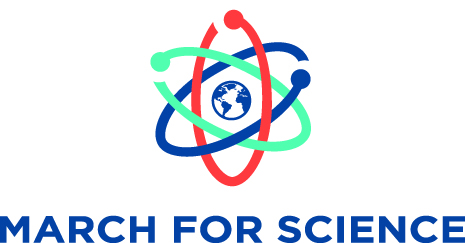 On April 22, 2017, Mount Sinai will join an unprecedented gathering of people to stand together to acknowledge and voice the critical role that science plays in each of our lives.
Many prominent scientific organizations have endorsed this March including AAAS, ASCB, the Society for Neuroscience, and the New York Academy of Sciences. We are also proud to have the support of the Graduate School of Biomedical Sciences and the Mount Sinai Administration.
Our main motivations for this march are as follows:
To support universal science literacy and critical thinking
To inspire more open communication of scientific results
To demand better use of science in policy
To advocate for a more stable investment environment for scientific research
Mount  Sinai has registered to march in the New York City  and Washington, D.C. marches. Look to our march pages for details.
If you are interested in Marching for Science with the Mount Sinai community, please fill out this interest poll.  If you would like to go to DC please sign up by April 10th to help facilitate planning.
Articles
Nature recently wrote in support of the march.
Researchers worldwide are speaking up to support science.
Catherine Rudder stresses the importance of remaining non-partisan during the march.
Resources
More information on the Washington, D.C. March can be found here.
More information on the New York March can be found here.
The American Society for Cell Biology will be marching on the 22nd as well. Click here for information on the ASCB or here for science advocacy resources.