IcahnBeWell is a student organization dedicated to improving the wellbeing of every student at Mount Sinai. This is accomplished by providing students with resources to learn how to maintain their wellness, as well as by serving as liaisons between the administration and student body on all aspects of student wellbeing. By surveying the Sinai community, we monitor the general wellness of the student body, then serve as agents of change in both student life and academic curriculum. We strive to bring together a community at Mount Sinai that supports holistic wellbeing through the C.A.R.E.S model:
Community |  (self-)Awareness |  Resilience  |  Embracing Support |  Self-care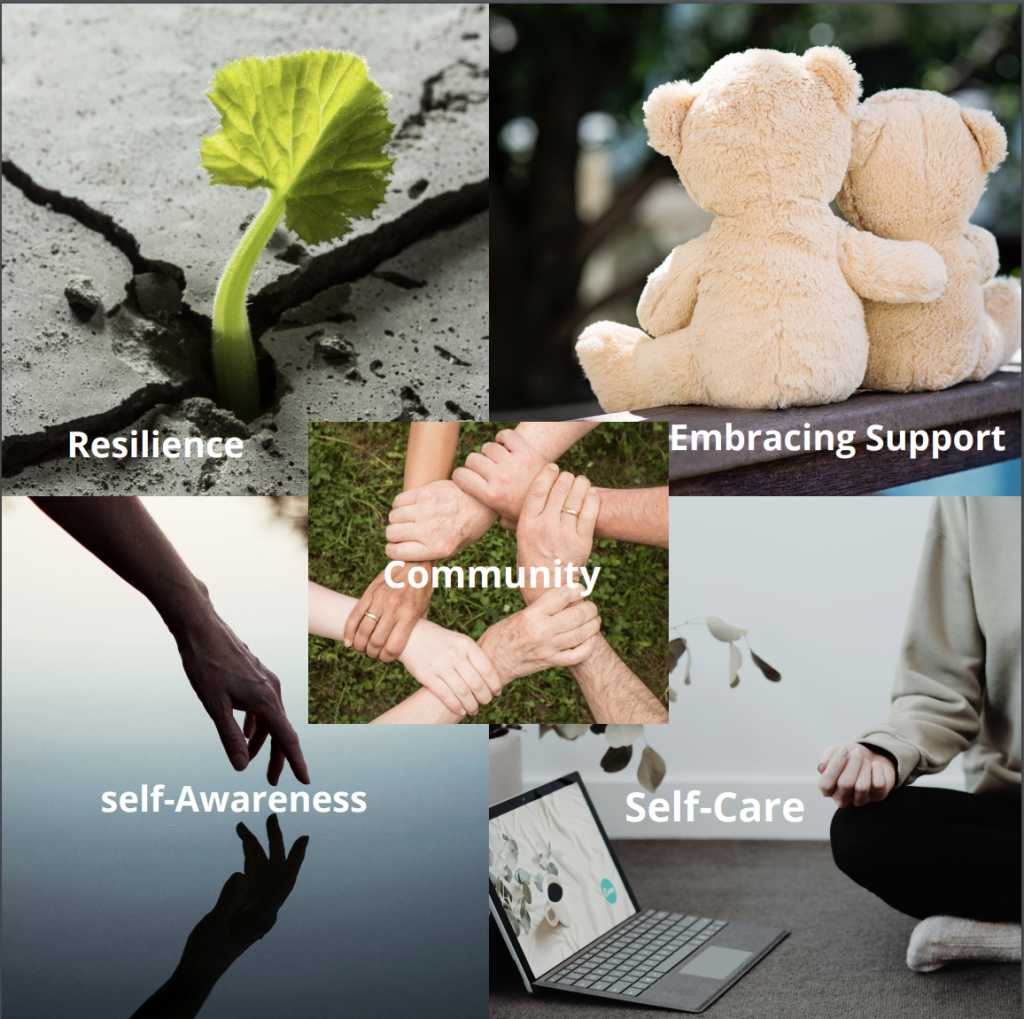 Please email all questions, comments, and suggestions to icahnbewell@gmail.com.