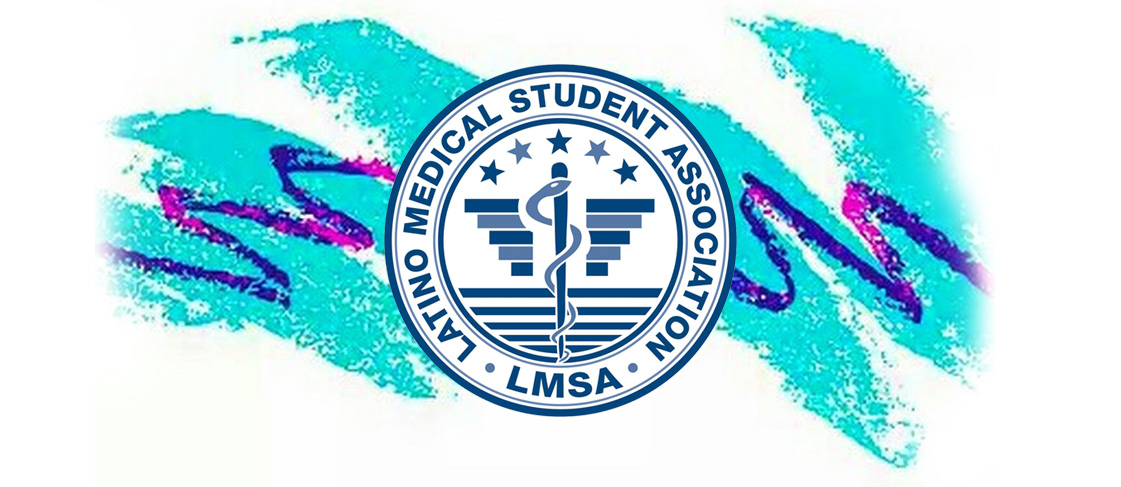 The Latino Medical Student Association is a national organization that unites and empowers medical students through service, mentorship and education to advocate for the health of the Latino community.
Our objectives include:
To unify all Latino medical students into one organization
To provide a voice for underrepresented medical students
To actively promote recruitment and retention of Latino students at all levels
To educate medical students on Latino health issues
To advocate for the rights of Latinos in health care
To provide leadership opportunities for Latinos
To promote volunteerism in the Latino community
Do you want to get involved? On this website, you can check out our events, find out how to contact us, or learn about our current leadership!