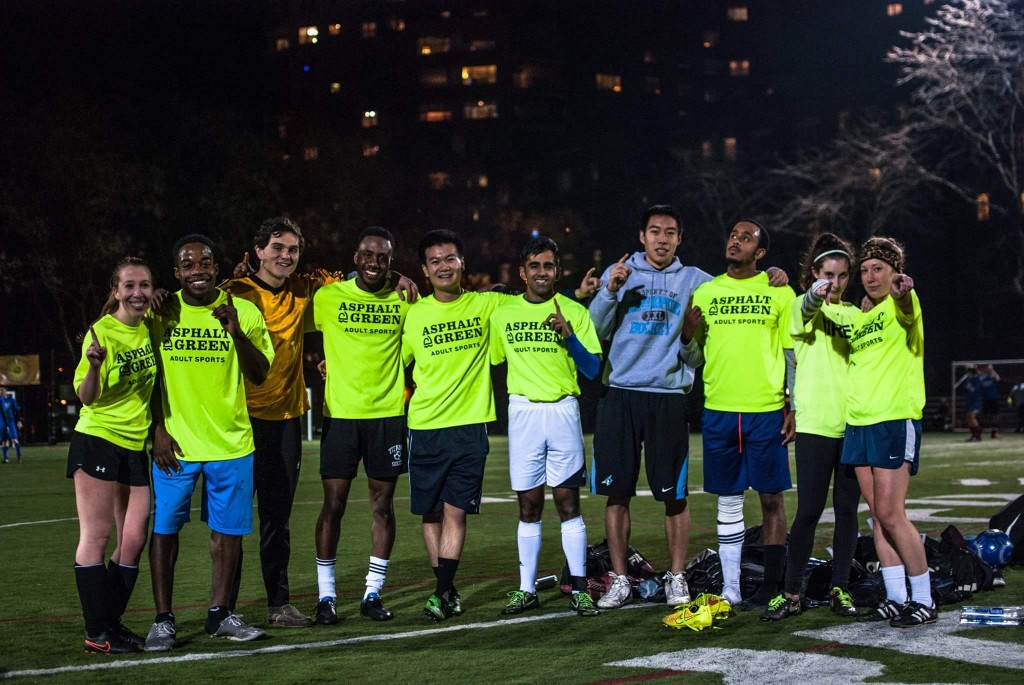 Hold up, did you say sports?
Yes! Student Council can subsidize the cost of participating in team sports in sports leagues! Please be creative — students have used this funding for more traditional activities, like soccer, and less traditional activities, like soul cycle or road races. The important thing is to make sure that all the guidelines are followed.
Citi Bike Memberships:
Citi Bike memberships are subsidized for Mount Sinai students and will cost $60 for an annual membership, which usually cost $163. To sign up for this great deal, follow the steps below:
Go to citibikenyc.com/ismms.
Enter the code "icahnrides55" to unlock the discount.
Enter your Sinai .edu email address to verify eligibility.
Follow remaining signup instructions.
Great – what happens next?
After signing up, you are immediately enrolled in Citi Bike and can can use the credit card with which you paid to start accessing Citi Bike. Within one-two weeks, Citi Bike will email you a key fob so you can access the bikes without using the same credit card (so please make sure to list your school mailing address).
What if I already have a Citi Bike account?
Not a problem. If you've signed up for a membership within the past 30 days, Citi Bike will reimburse you the difference. All you need to do is email corporateprogram@citibikenyc.com for assistance. If you've been a member for more than 30 days, you can take advantage of the special rate when your membership comes up for renewal (60 days before expiration). On your account, under "Membership Status," click "Renew" and select the "I'm eligible for a Group Rate" on the checkout page.
Anything else I need to know?
Your annual membership comes with unlimited 45 minute rides; however, if you keep the bike out past 45 minutes in one sitting, it's $2.50 per extra 15 minutes.
Other Sports Guidelines:
So I can rent a bike; what else can I do with the sports subsidy?
You can be reimbursed for 50 percent of registration fees, up to a maximum amount of $50.
You can only request a subsidy if your team has at least five Mount Sinai students or is 50 percent composed of Mount Sinai students. Only Sinai students can be subsidized.
If you are going to request a reimbursement, you must individually pay for your own registration (i.e. one person cannot pay for an entire team or multiple individuals).
How To Apply:
Ok – how do I get this funding?
One member of the team should submit the following on behalf of all the Sinai participants:
Fill out this the Sports

Subsidy

Reimbursement Form.
Send one email to the Student Council Treasurers with the following attached:

Registration confirmations for each member
Receipts for each member
Credit card statements (with name, charge, and last four digits) of each student to be reimbursed
Each file sent should have the name of the individual associated with it.
This seems complicated – who do I email with questions?
Please email student.treasurer@icahn.mssm.edu and we will get back to you.